Join the Growing Number of People Starting Their Own Backyard Farm


You don't need a lot of land to enjoy your own backyard farm.

If you have ever dreamed of one day having enough land and knowledge to have a more sustainable, organic lifestyle, we can make today that day. By maximizing the space you have, you can begin enjoying fresh eggs and produce within a month. Whether you have a rooftop patio, a deck, a suburban backyard or several acres, we can help you create a productive mini farm and experience the thrill of eating and sharing vegetables and fresh eggs, which you played a vital role in producing.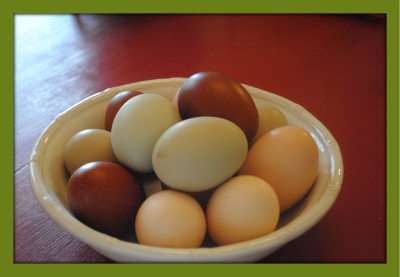 Lifestyle changes can be tough and often feel impossible. When considering a sustainable lifestyle, people often think they do not have the knowledge they need to go in the desired direction, or the knowledge that they do have points to all the reasons that they can't make the change. But, it is not impossible, or only possible with multiple acres. We will help you to utilize the space you have, and within several weeks, recapture the simple joys which yesterday seemed so far away.
Growing you own produce and gathering fresh eggs is fun and rewarding. Not only do you know what chemicals have been used on your food, but you also give your family the opportunity to participate in the process. Children become more interested in a wide variety of foods when they have played an integral role in getting it to the table.

In the Metro Atlanta, Georgia area, we can come to your home and evaluate your current situation. In most cases, anyone can easily grow their own produce (without a lot of weeding and maintenance) and raise their own flock of laying hens. We will either point you to the resources you will need to do it on your own, or we will establish the whole setup for you (even delivering your hens!). You determine how much or how little assistance you need. On this site, you will also find affordable products which will enable you to develop your own mini farm and a more sustainable lifestyle.


We also raise beautiful ADGA registered Nigerian Dwarf Goats and miniature pot bellied pigs. For more information, visit my blog at http://heavenonearthminifarm.blogspot.com/

Are you getting your veggies? Delicious, Berry flavored ItWorks! Greens can help!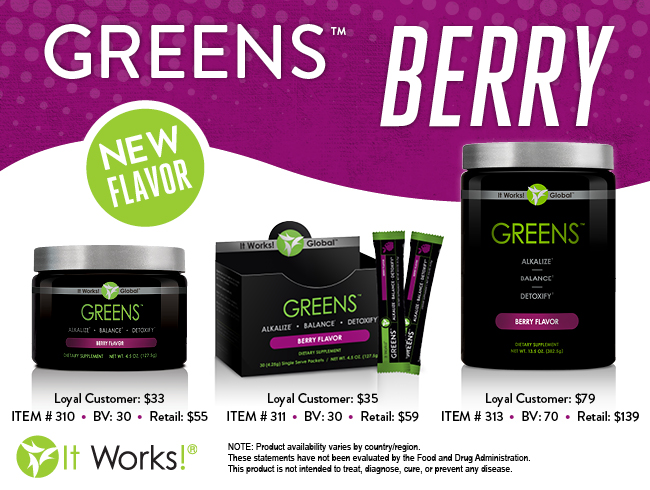 thebackyardfarm