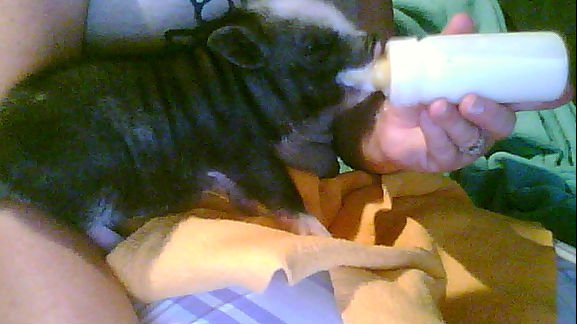 Charlotte is the official mascot of The Backyard Farm. Due to unfortunate circumstances following her birth on June 13, 2011, Charlotte was bottle fed from Day 2 by her human family. She has grown up with her humans, three pugs, one beagle, and one cat. This has resulted in a very friendly piggie.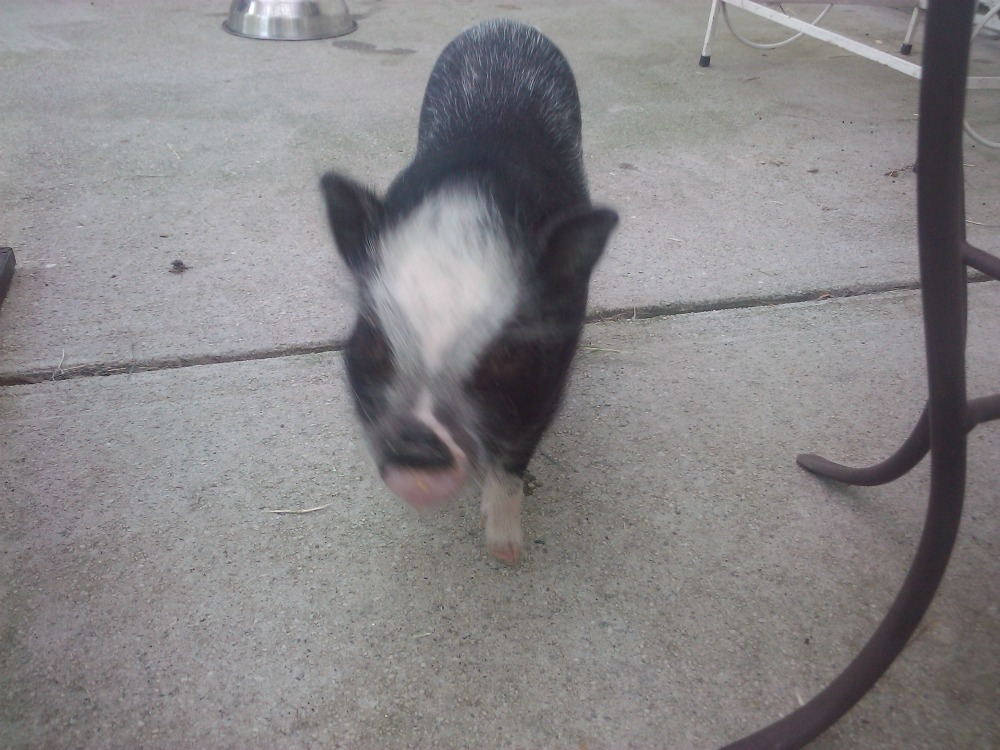 Charlotte enjoys attending field trips to help educate children regarding the benefits of backyard farming. In her free time, she enjoys grazing, eating, naps in the warm sun, and cuddling with pigs.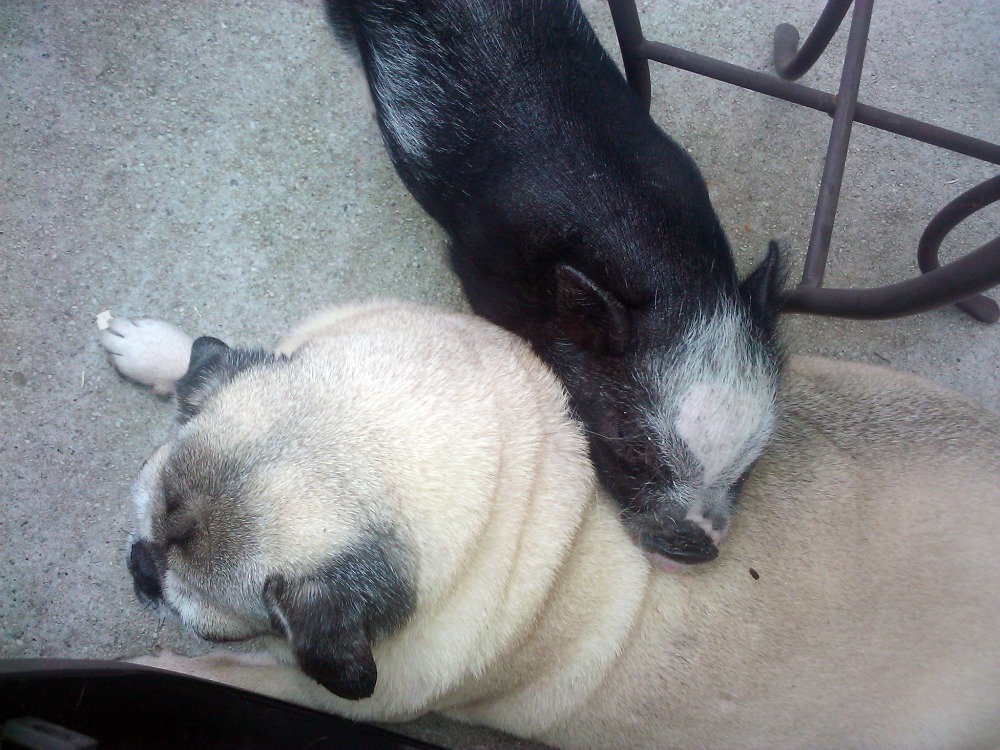 Her favorite book and movie are, of course, Charlottes's Web.


To find out more about miniature pot bellied pigs, she suggests the following books:


Like Charlotte on Facebook to follow more of her day to day life.