As a featured field trip at GaFieldTrips.com, we provide education to children regarding backyard farming and sustainable living through on site field trips. We demonstrate that it is possible, easy and inexpensive to create a more sustainable lifestyle in almost any environment, whether it be a farm, a suburban home, an urban town home, or even an apartment.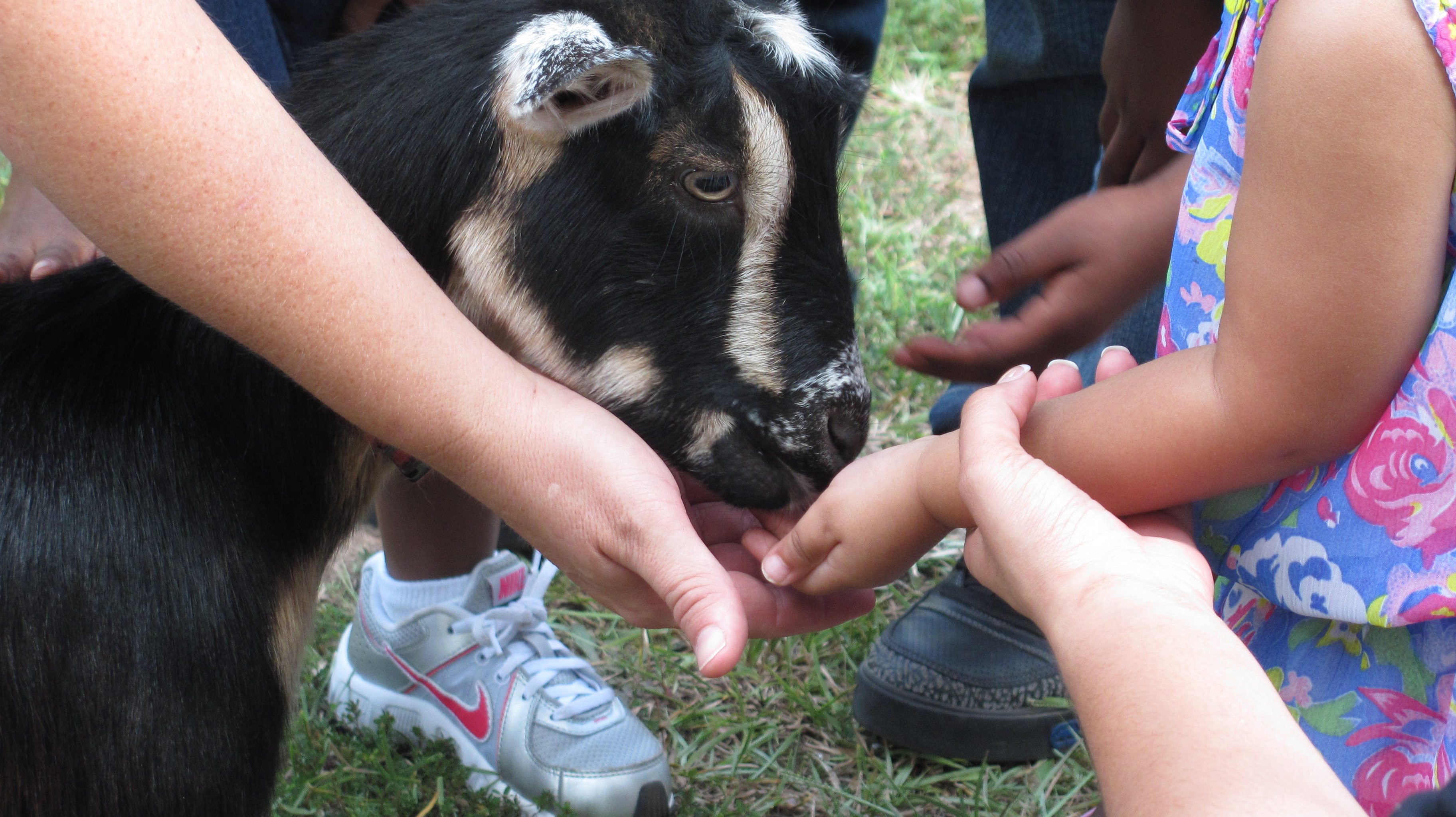 We would like to conduct on site "field trips" at your school to show your students that no matter their age, young people can contribute to a more sustainable life. We can focus on the following topics:
1) Basics of gardening (plant life cycle, parts of a plant, etc.)
2) The benefits of raising small livestock. If your facility allows, we will bring miniature chickens, miniature goats and even a miniature pig.
3) Composting and the making of soil
4) Pollinators: What are pollinators and why are the necessary.
5) Conservation (including schoolyard conservation)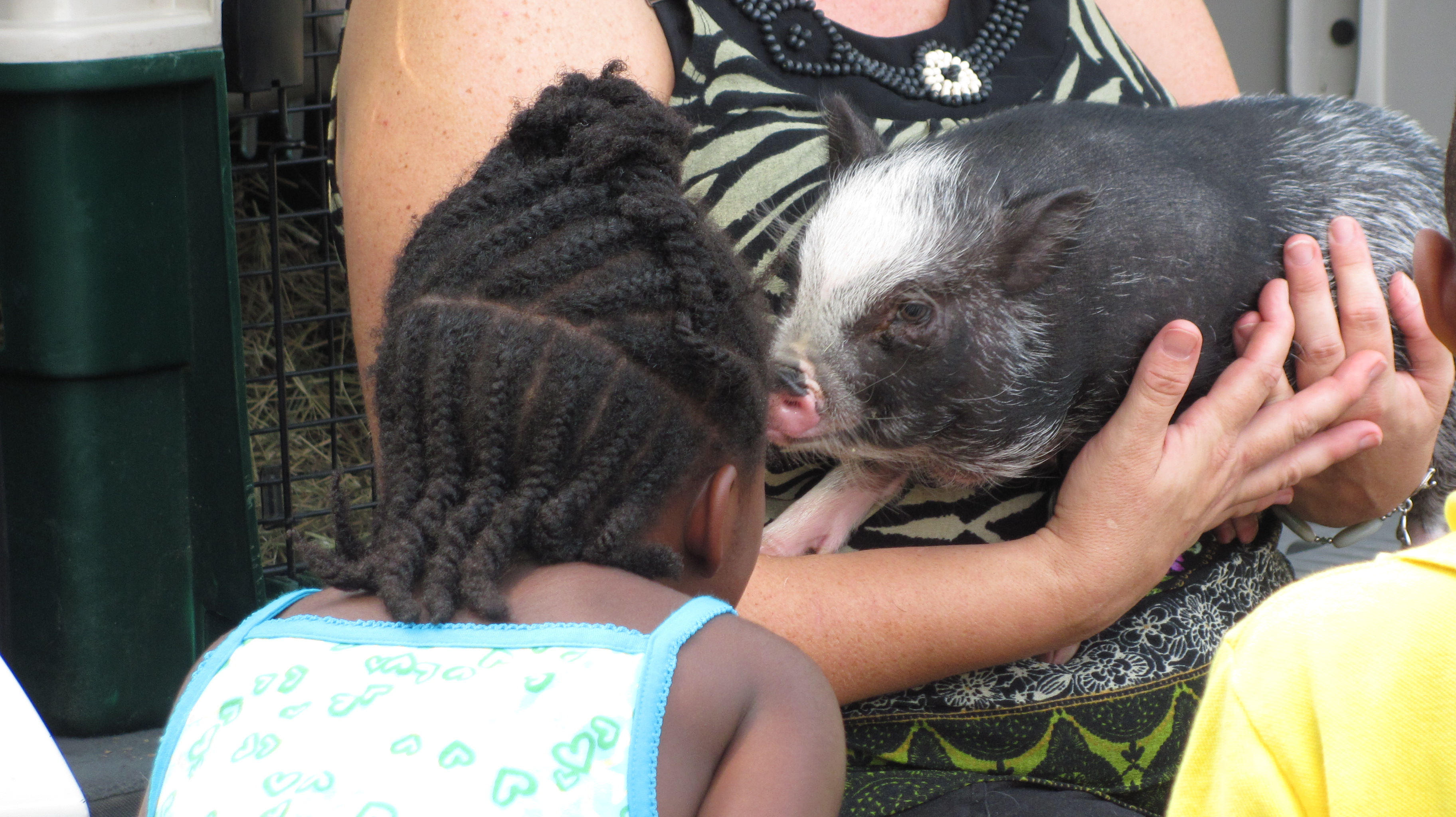 These field trips are useful in meeting the benchmarks for science literacy by giving students the opportunity to encounter, describe, and discuss a variety of plants and animals in the classroom. Students will also gain an increased understanding of the interdependence of life.
We can tailor any of these lessons to meet the particular curriculum needs of your classes. Children will have the opportunity for hands on experiences. We will provide materials for the students and the classroom.
The cost per student is $10 per child for groups up to 50, $8 per child for groups over 50.