The Backyard Farm

proudly raises beautiful, multi-generational livestock guardians. We believe that the Great Pyrenees is the best choice in a guardian/companion animal.
Sasha and Samson are expecting pups around December 15. Our
puppies
sell for $400. All puppies usually have $100 deposits placed on them before they are six weeks old. They go to their new homes at eight weeks. A waiting list is already forming on the December litter. Call us at
678-697-1958
if you would like to put a deposit on a pup. If you would like email updates, please send an email to donnabyers61@gmail.com.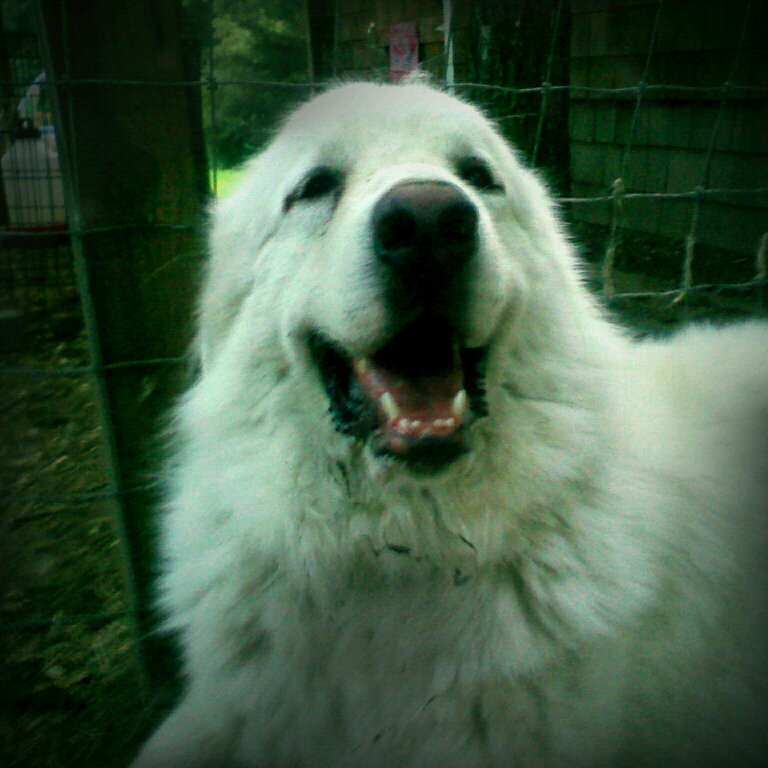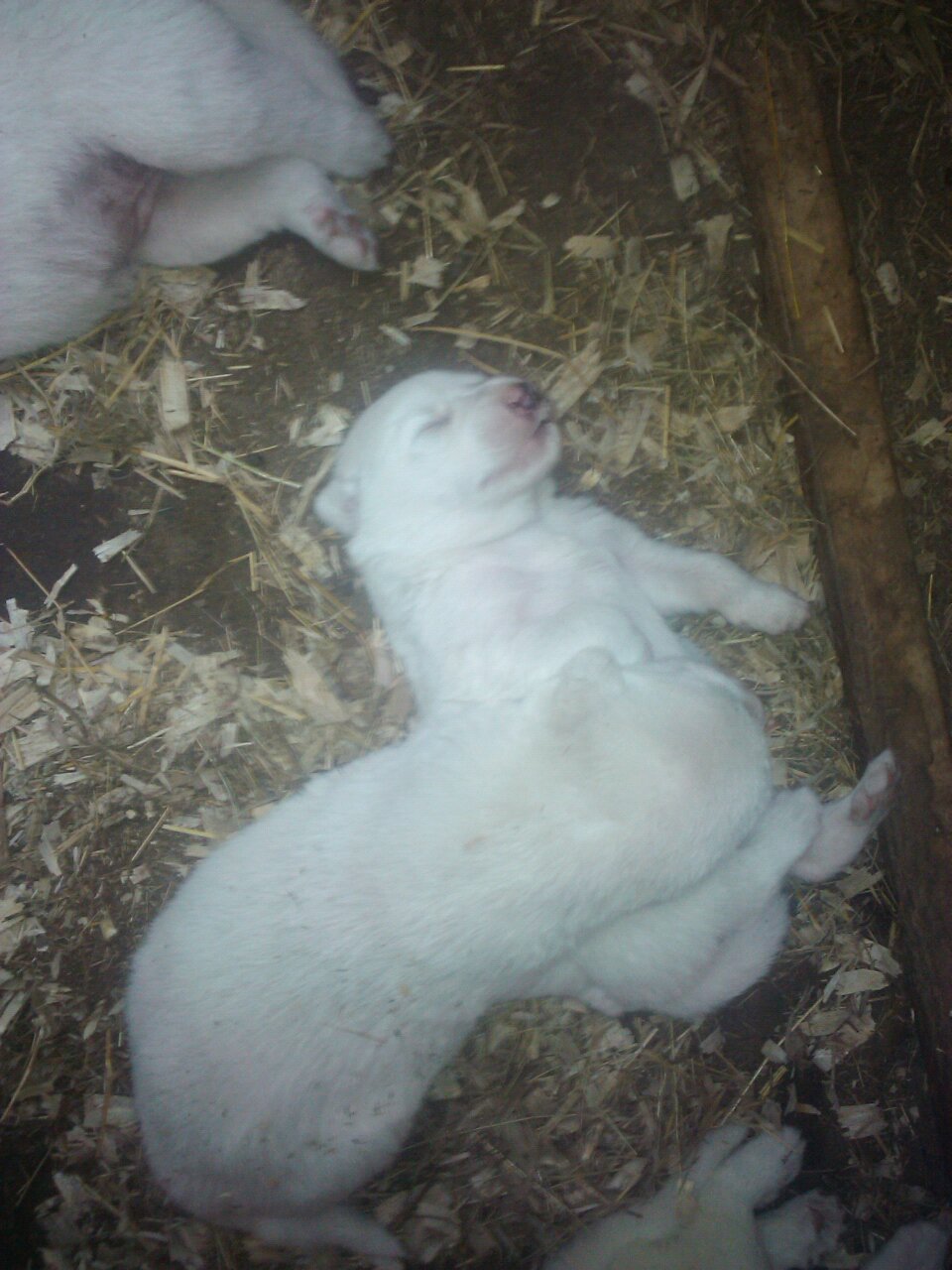 Below is one of their pups at 4 months old.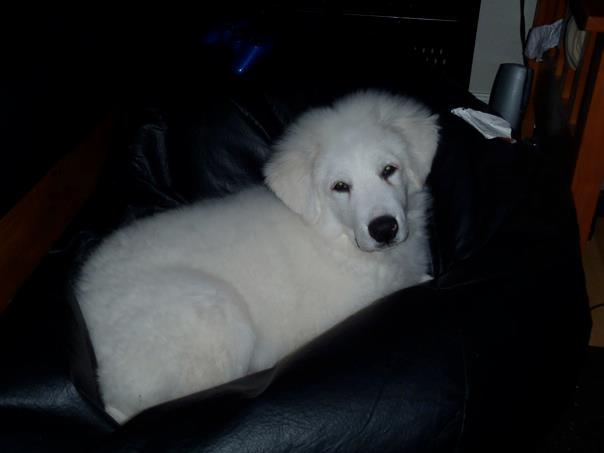 Same puppy at 7 1/2 months: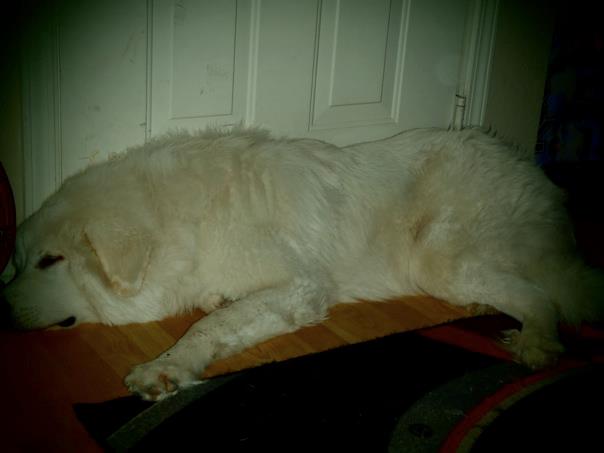 The Pyrenean Mountain Dog, known as the Great Pyrenees in North America, is a large breed of dog used as a livestock guardian dog. The Great Pyrenees is a very old breed, and has been used for hundreds of years by shepherds. Our Pyrs guard our goats. Although they are remarkable guardians, they are also wonderful companions to our children. This is a very affectionate, loyal breed.

Males grow to 110–150 pounds and 27–32 inches, while females reach 80–100 pounds and 25–29 inches. On average, their lifespan is 10 to 12 years.

If you would like to place a deposit or visit the puppies, please contact me at 678-951-9383.